Your air conditioning system is essential to the comfort of your Etobicoke home. Discovering that your AC unit is failing and does not generate cool air can be stressful, especially during the summer.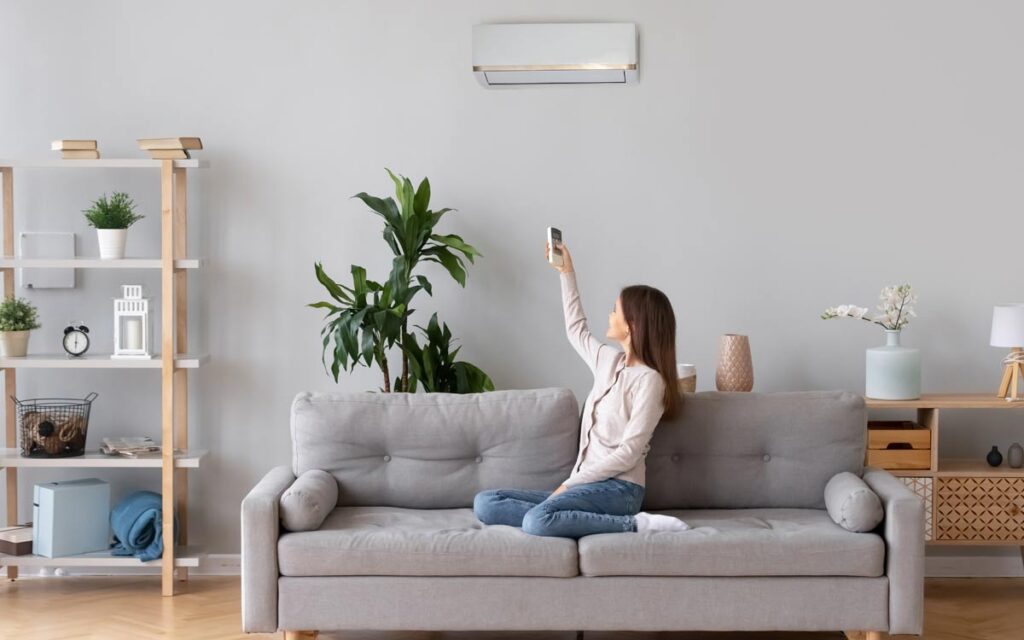 The Air Quality Dunrite professionals understand the inconvenience brought about by a broken AC unit. You need a certified and dedicated HVAC contractor to take care of your air cooling system throughout its service life. Our team of certified air conditioning and furnace repair specialists are at your disposal round-the-clock to ensure that your AC unit will be handled quickly and professionally; thanks to our 24/7 AC repairs and services.
Most Common Issues that Require AC Service in Etobicoke
Low Refrigerant
It is a common misconception that air conditioners need refrigerant to recharge. Running low on freon often indicates some type of a leakage. Depending on the location of the problem, it can be quickly repaired without significant cost.
Fan Motor Not Running
When the fan motor fails to work, it causes the unit to overheat, causing serious damage to the compressor. Operating the AC without the fan can burn up the compressor over time. When this happens, you will need to replace your unit.
Wiring Issues
Improper wiring often leads to insufficient power supplied to the AC unit. To keep the system running smoothly, the wirings have to be fixed, which can only be addressed by a licensed air conditioner repair specialist in Etobicoke in no time.
Frozen Coil
A frozen coil can be due to a leak, which is caused by low refrigerant level. Other causes may include a ductwork blockage or dirty air filters.
No matter what the cause of the problem is, Air Quality Dunrite is your go-to solution for all types of ACs, including ductless air conditioner repair. We offer clients residing in Etobicoke and the rest of the GTA area 24-hour air conditioner repair services because we understand the essence of comfort and efficiency. Our dedicated repairmen will inspect and diagnose the cause of the problem and repair it accordingly to get your AC unit back up and running in no time.
Air Conditioning Experts in Etobicoke You Can Trust
Nobody wants their air conditioner to break down, especially during the summer. If you think your AC requires repair, be sure to get in touch with Air Quality Dunrite.
The comfort and satisfaction of our customers are our top priority. The moment you are in need of an HVAC contractor to repair your AC, we check the problem promptly and efficiently. Whether the problem has to do with the compressor, fan motor, ducts, or anything in between, we use high-quality tools and technology to get things right ASAP. We make sure that your AC is up and running again, providing your indoor space with cool and refreshing air.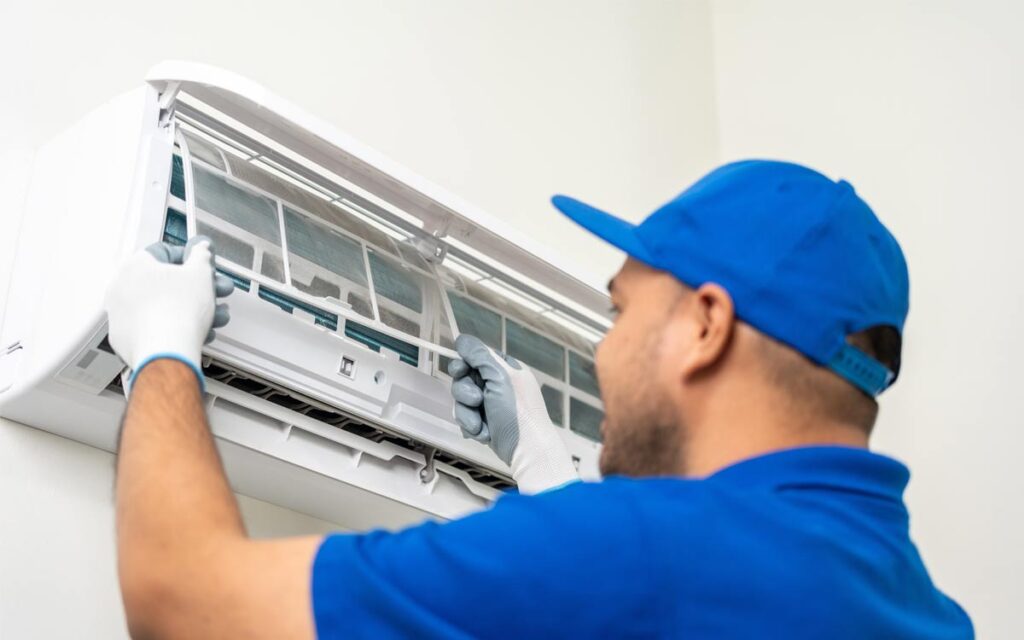 We strive to provide you and your family with the best AC repair services that is why we only hire the best technicians in Etobicoke. Since we believe in the utmost importance of customer service experience and satisfaction, we do not only repair the unit but also make sure to communicate with your openly every step of the way. Our professionals at Air Quality Dunrite understand that transparency and sharing information helps customers be able to better take care of and maintain their HVAC system themselves.
Need an Emergency AC Repair Etobicoke?
When your AC breaks down, count on Air Quality Dunrite to save the day. We offer same-day AC repair services and guarantee high-quality work every time. Call us now at (416) 342-1939 for more information.
Schedule Appointment Now & Get Free Estimate​