New Build HVAC System and Hydronics
Are you renovating or building your house from scratch and require a custom HVAC system including ductwork?
We provide complete HVAC installation services. Send us your mechanical drawings and we would be happy to competitively quote your project.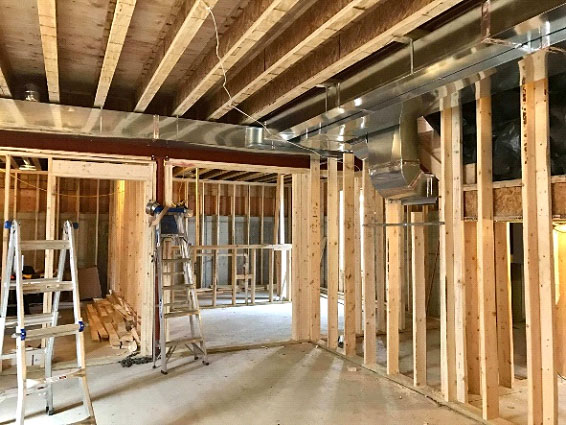 We have successfully completed many custom installations utilizing forced air systems as well as hydronic systems that include in floor heating as well as snow and ice melt systems for the outdoors.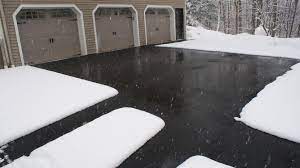 Contact us to schedule your FREE onsite consultation.
Protection Plans
Keep your system's at optimal energy efficiency