Furnace Repair Richmond Hill
When your furnace breaks down or does not work as effectively as it used to, repairs cannot wait, especially during winter. You need a professional technician who can get the job done right away at the right price.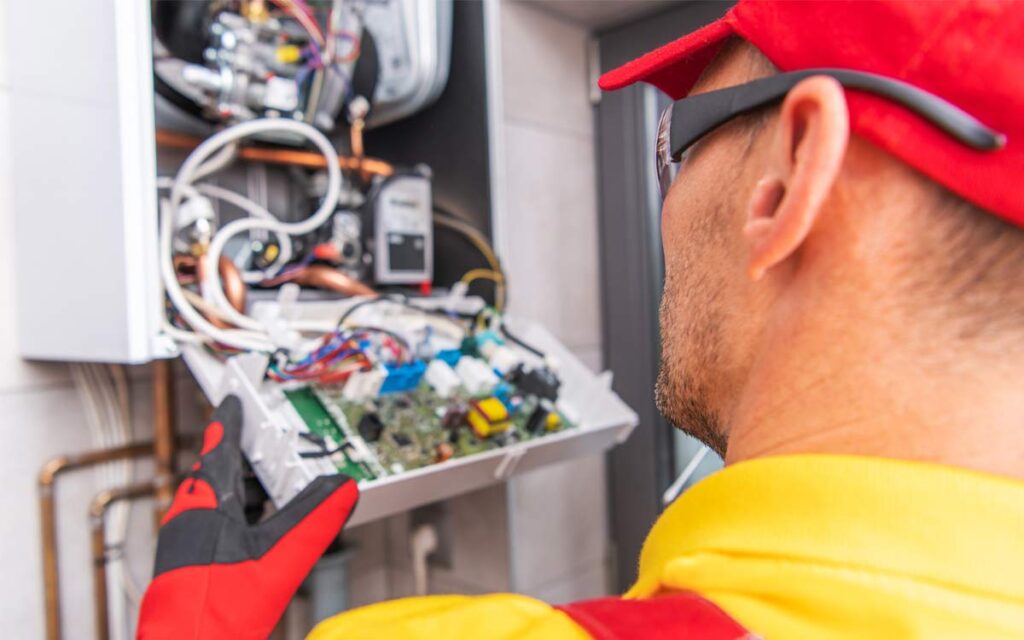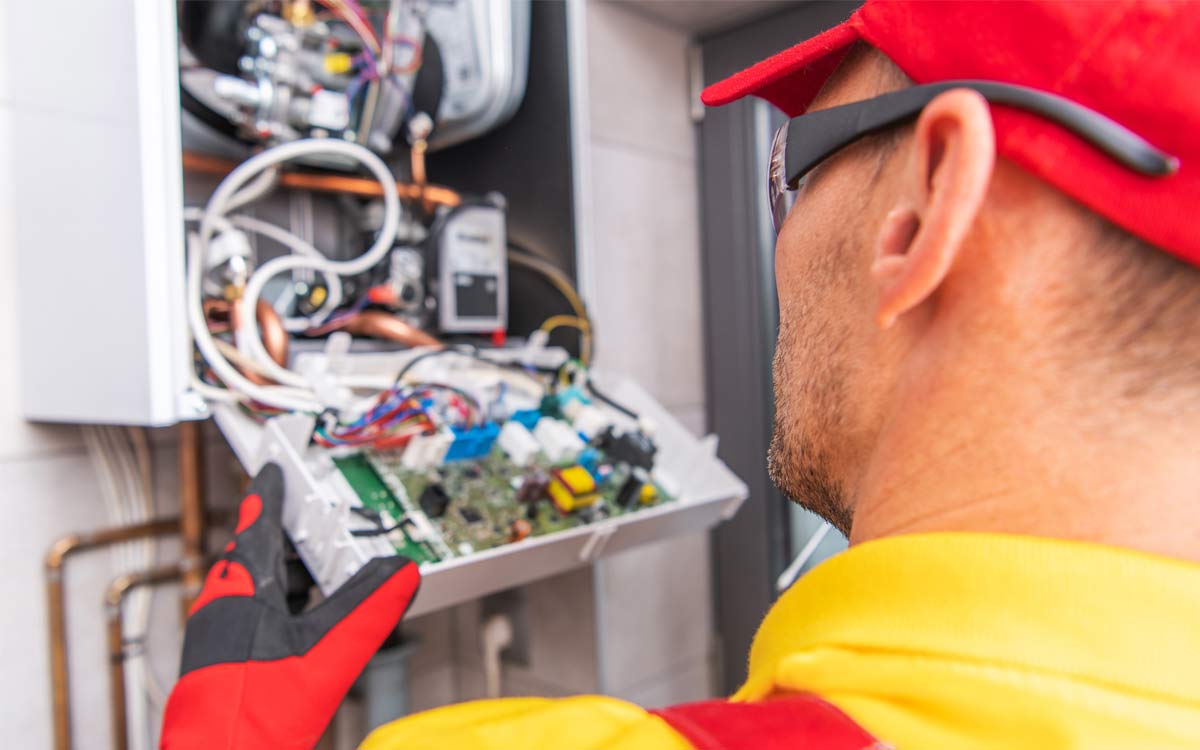 With more than 30 years of experience in providing exceptional emergency furnace repair, Richmond Hill residents can truly rely on Air Quality Dunrite to keep their homes warm and cozy all year long.
Signs You Need Furnace Service in Richmond Hill
When you start to feel the frigid winter temperatures creeping into your home, it could be the first sign of a broken furnace. When the furnace is not heating your home quite as effectively as it used to, it can be caused by a variety of issues.
Take note of the following signs of a failing furnace:
Furnace cycling on and off continuously (could be a sign of a failing fan motor or a heat sensor that needs cleaning)
Pilot light has turned yellow (potential causes include dirty burner and gas not burning off completely)
Rusted flue (means CO is not vented properly)
High utility bills (happens when the furnace is working harder than usual)
Faulty thermostat
Banging or gurgling noise (indicates that something is broken or has come loose)
Headache and allergy problems (often caused by poor air quality)
Broken limit switches
Defective ignitions
Air Quality Dunrite has skilled and professional technicians with extensive years of experience in servicing and repairing furnaces of different makes and models. We take pride in our reputation for dependability and efficiency. Count on us to resolve your heating issues as quickly as possible.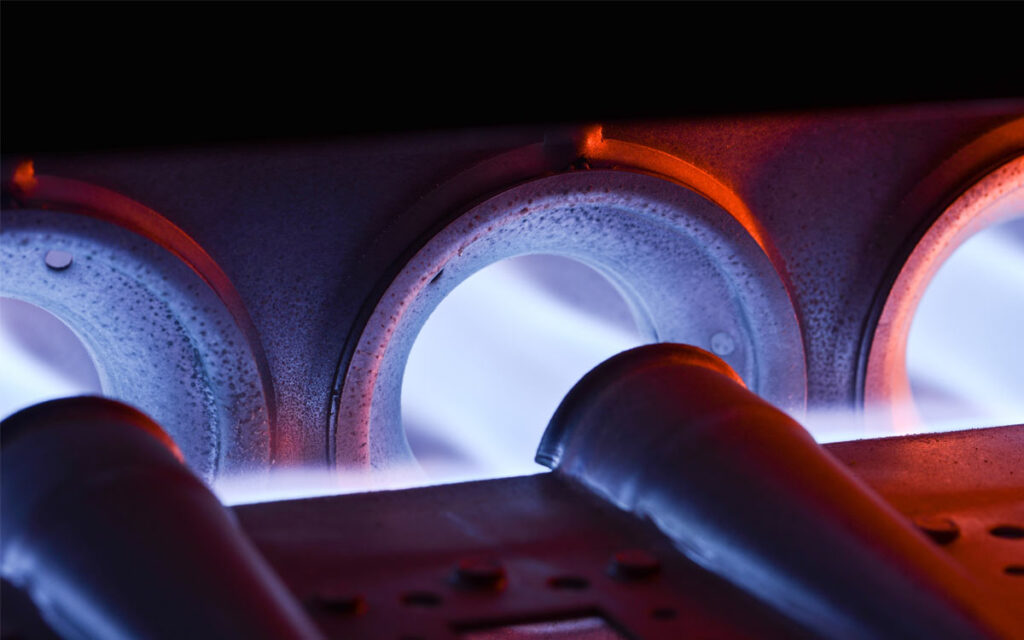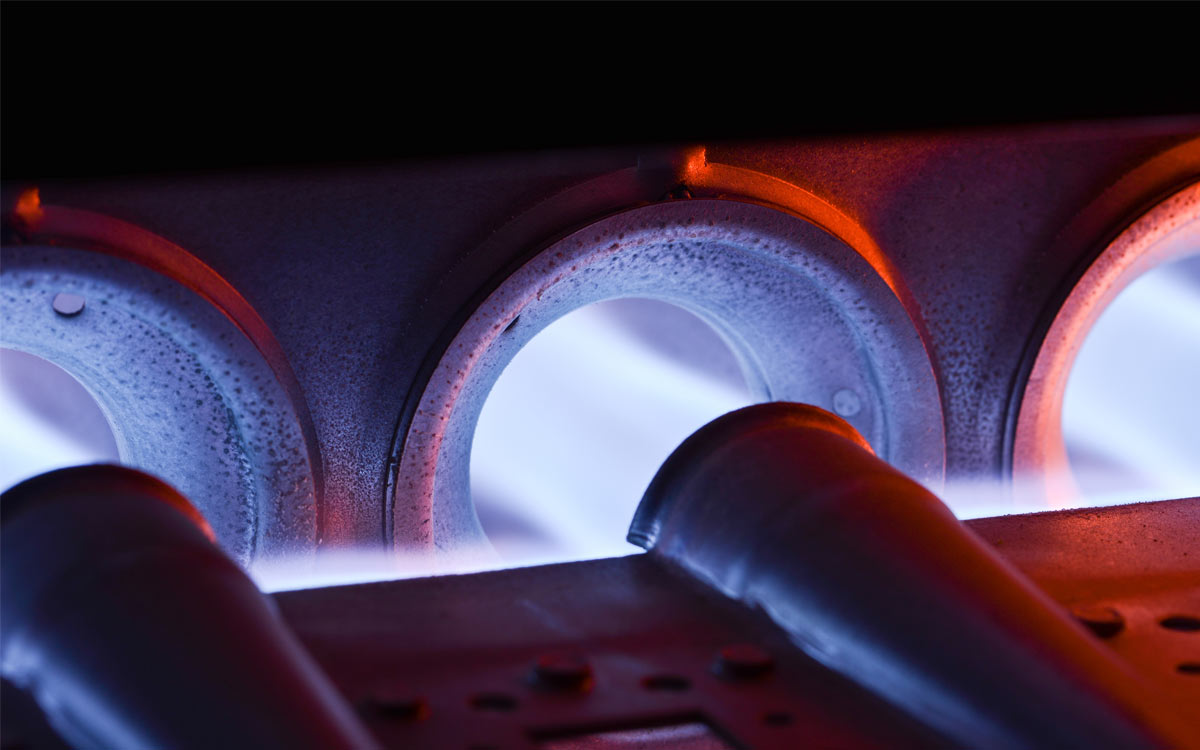 Why We Are the Go-to Furnace Repair Professionals in Richmond Hill
When our customers call us, we make sure to attend to their heating problems right away. We believe that each of our customer deserves outstanding and prompt air conditioning & furnace repair services and that is our commitment to you.
Trusted and Professional HVAC Contractors
Air Quality Dunrite takes pride in our team of qualified and licensed technicians who obtained training courses and programs to provide you with the best quality services 24 hours a day, 7 days a week.
Decades of Experience
You can trust and rely on our more than 30 years of experience in HVAC services.
Ready to Take Action
Our technicians are well-equipped, from trucks, professional tools and high-quality parts, We have everything we need to complete the job as quickly and effectively as possible.
Reliable Repair Warranty
For peace of mind, we offer our clients a competitive warranty on all repairs, no matter how simple or complex it is, and ensure that you are protected even after the repair.
Exceptional Customer Service
We provide unparalleled 24/7 heating & air conditioning service to ensure that your home stays warm and comfortable, especially during the cold seasons.
Choosing Air Quality Dunrite as your heating contractor means having access to reliable services. You also have direct access to the best furnace repair technicians in Richmond Hill who have received adequate training on the latest technology.
Book an Appointment Now!
Whatever your furnace issues are, we are just a phone call away. Get hold of us anytime by calling us at (416) 342-1939 and we will send a professional technician to warm up your home without delay. If you are looking for a speedy and effective 24/7 furnace repair service in Richmond Hill and the neighbouring areas, Air Quality Dunrite is the company that is right for you.
Schedule Appointment Now & Get Free Estimate​