Furnace Repair in Mississauga
Your furnace is an essential part of your house. Keeping it in good working condition, especially during the cold winter months, must be a priority. A faulty furnace is more than an inconvenience, it can be a hazard to the health of your family.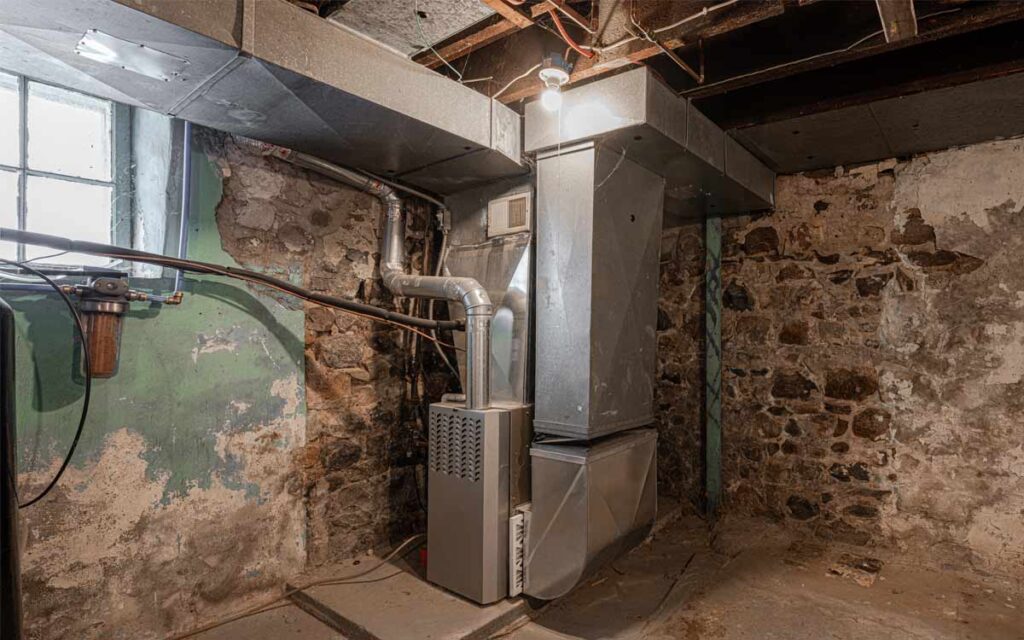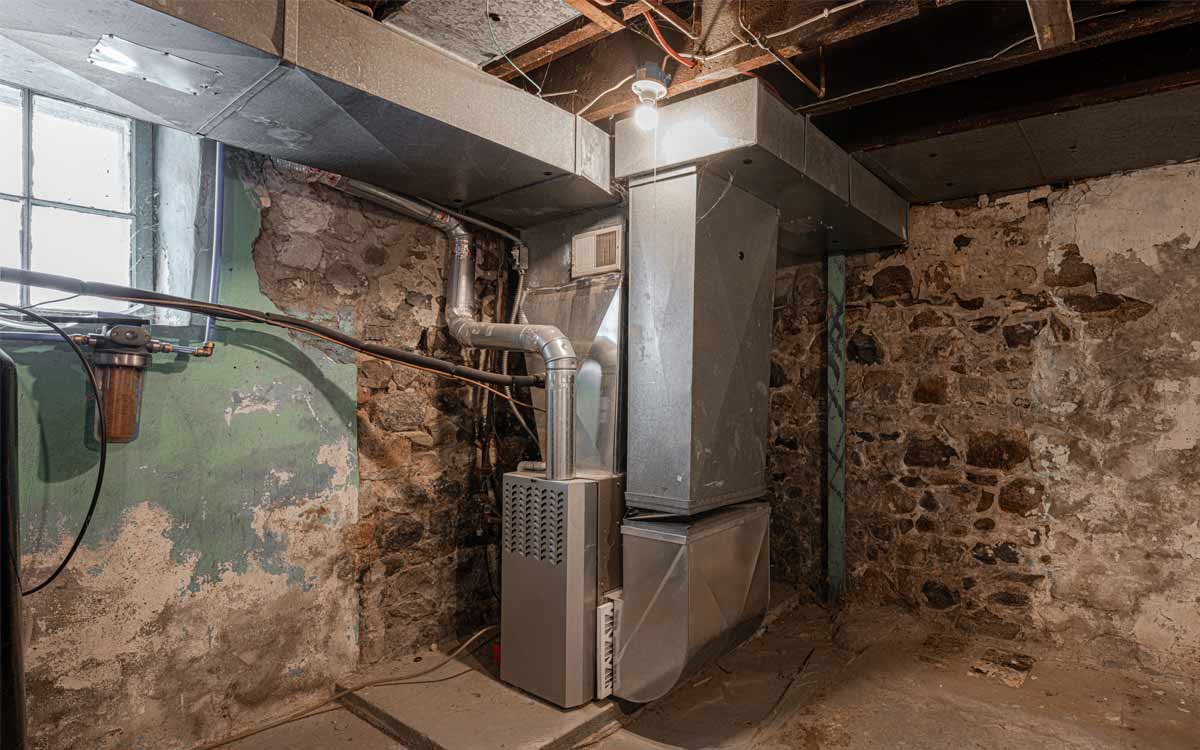 Fortunately, Air Quality Dunrite is an expert in furnace repair in Mississauga. We are available 24 hours a day, 7 days a week — just for you. Get in touch with us if you need air conditioning and furnace repair and maintenance.
Signs You Need Emergency Furnace Repair in Mississauga, ON
Unit Won't Start
If you find that you're having difficulty turning the unit on or if you need to keep restarting it several times a day, you may need to get it serviced by a professional. There are a variety of reasons why you may be having trouble keeping it on. This can range from dirty filters to a dirty flame sensor. No matter what the problem is, getting professional help will get it back to good working order.
Gas Leak
If you smell gas, you need to get in touch with an HVAC contractor right away for emergency furnace repair. You should also turn your furnace off immediately since gas is highly flammable. In addition, you may want to leave the house until the leak has been dealt with.
Water Leaks
If you see a puddle of water near your furnace, it may mean that you have a water leak. A water leak is likely caused by condensation. Fortunately, this is an easy fix if you have it checked immediately.
Strange Furnace Smells
It's normal for your furnace to smell when you first install them. However, this smell should disappear with time. If you notice a lingering odour when you've had your furnace for a while, it's time to call in the professionals.
Uneven Temperatures
If your furnace is doing a poor job of maintaining a consistent temperature, get your unit looked at immediately.
Increasing Energy Bills
If you notice that your energy bill is higher than normal, your furnace may not be working properly. While it's normal for energy bills to fluctuate depending on the season, a sudden spike or a gradual increase may be a sign of a faulty furnace. Have it checked right away.
Carbon Monoxide Alarm
Carbon monoxide is a deadly gas. If your carbon monoxide alarm is alerting you to its presence, you have a serious problem that needs to be addressed quickly. Evacuate your home and contact emergency services ASAP.
Strange Noises
It's normal for healthy furnaces to emit a consistent whirring sound. However, if you hear abnormal noises like rattling, banging, irregular humming, something may be wrong with your furnace. Call HVAC services immediately so they can determine the root cause and make sure that your furnace doesn't have a serious malfunction.
Why Hire Air Quality Dunrite
Professional Services
Our team of qualified and licensed technicians has the right training and certifications. Our technicians are also well-equipped with the appropriate tools and equipment to handle various issues. We complete each job as quickly and effectively as possible.

Decades of Experience
With over 30 years of experience under our belt, our heating and air conditioning services are top of the line.

24/7 Service
You can't predict when you may need furnace repairs or services that's why we're available for you 24 hours a day, 7 days a week, 365 days a year.

100% Service Guarantee
We offer unparalleled HVAC services to keep your home warm and comfortable, We get it done right the first time — you don't pay if we have to do it a second time.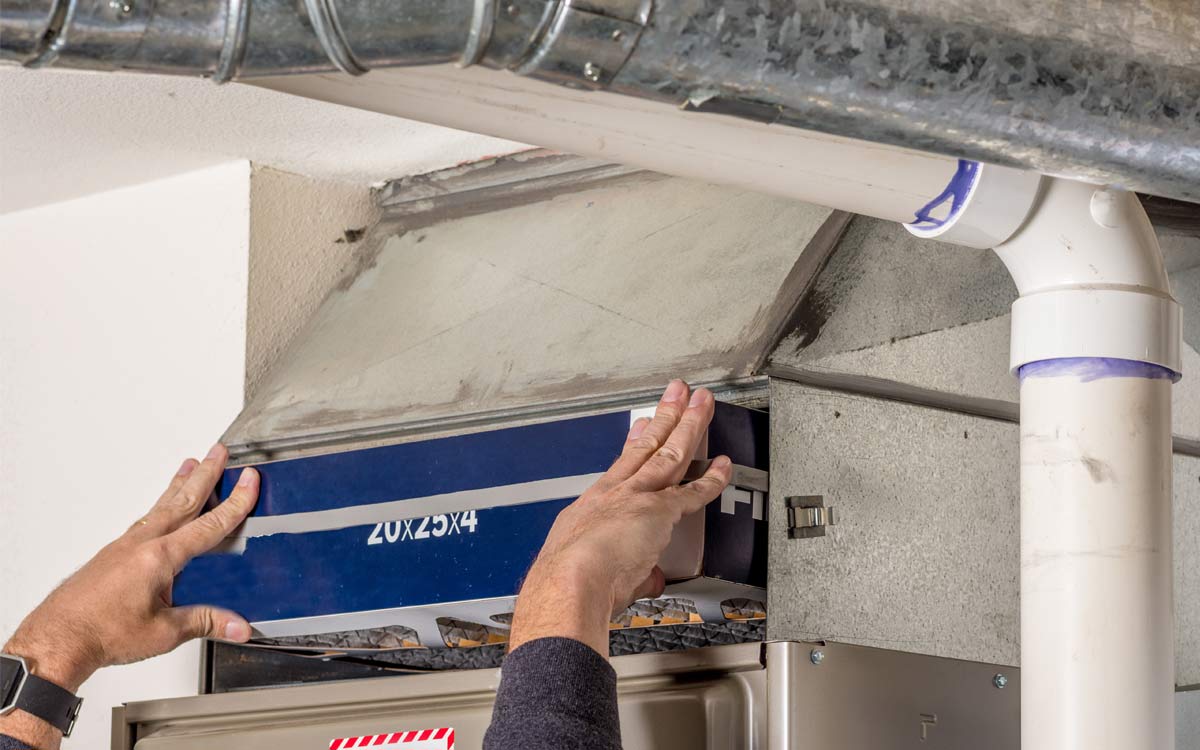 When you choose Air Quality Dunrite as your heating and air conditioning service provider, you have access to high-quality services that get the job done right. Give us a call at (416) 342-1939.
Schedule Appointment Now & Get Free Estimate​