Get quality AC repair and maintenance services today
Air Quality Dunrite provides quick and reliable emergency air conditioner repair in Toronto as well as air quality services to the Greater Toronto Area. We are dedicated to keeping your home comfortable and guarantee 100% satisfaction with our work.
Breathe Easy - Feel Great In Your Home
Get ready for the cold
10% off Furnaces
Air Quality Dunrite has been providing quick and reliable emergency furnace repair in Toronto, air conditioning and air quality services to the greater Toronto area for over twenty years. We make sure you will be a lifetime customer by guaranteeing your 100% complete satisfaction with all of our work.
Get the Best Emergency Air Conditioning and Furnace Repair Service in Toronto
If you're heating and air conditioning have stopped functioning and you need 24/7 HVAC services, you can trust Air Quality Dunrite to get your appliances back up and running again. We are a reliable HVAC contractor with over 30 years of experience in the business.
Call us now at (416) 342-1939. We're available for you 24 hours a day, 7 days a week.
Toronto's Choice for Heating and Cooling
Our experienced and expert technicians go through vigorous background checks to ensure only the most professional experience for you. Heating Repair/Installations, Cooling Repair/Installations, Water Heater Repair/Installations. Whether you need a tune-up, no heat or your ac is broken, Air Quality Dunrite has the equipment, service and expertise you are looking for.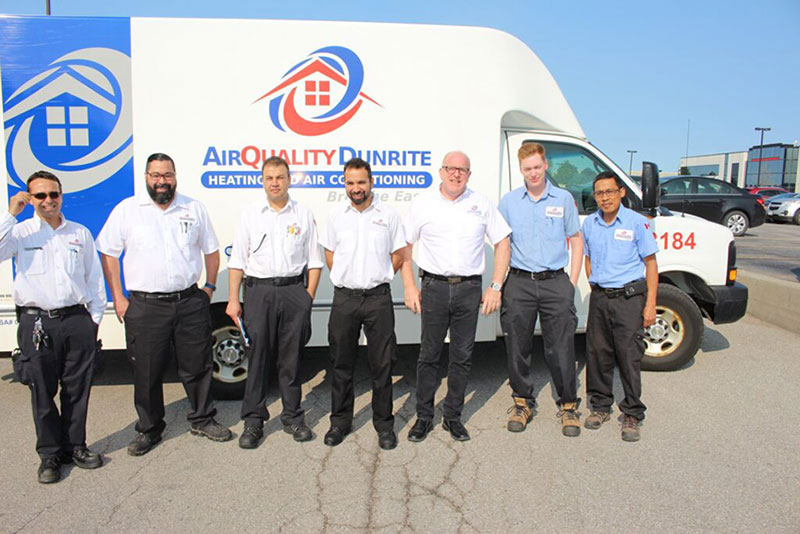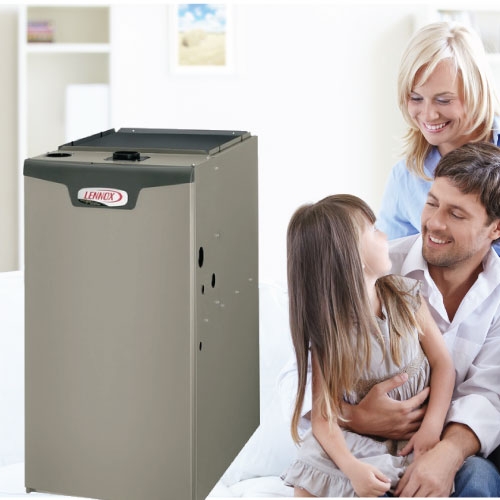 Whether you need an annual tune-up or a whole new heating system, Air Quality Dunrite has the know-how, equipment, latest heating, cooling parts and systems you're looking for.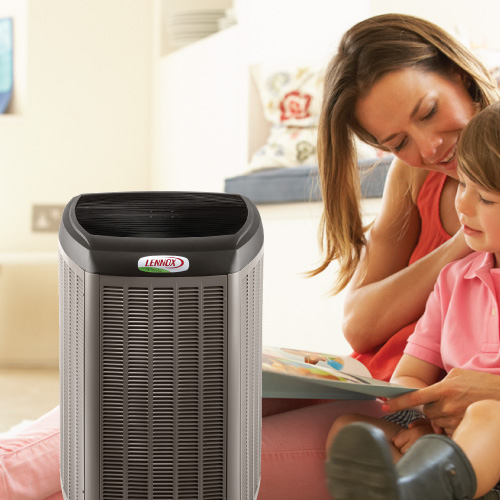 In Toronto's summers, air conditioning isn't a luxury. It's essential so you can sleep at night and be at your best during the day. We make sure your air conditioner is working.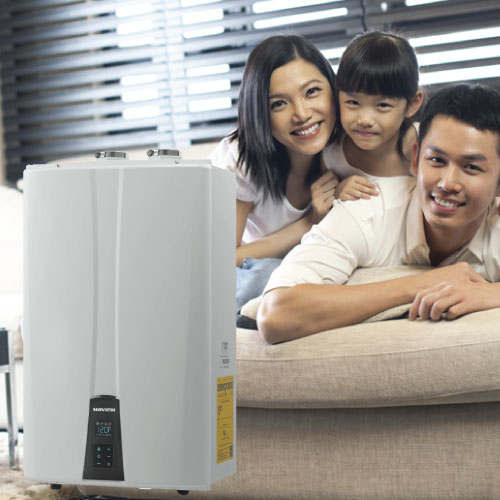 Air Quality Dunrite knows you need to keep the hot water flowing in your home. We work with traditional water tanks and new tankless models.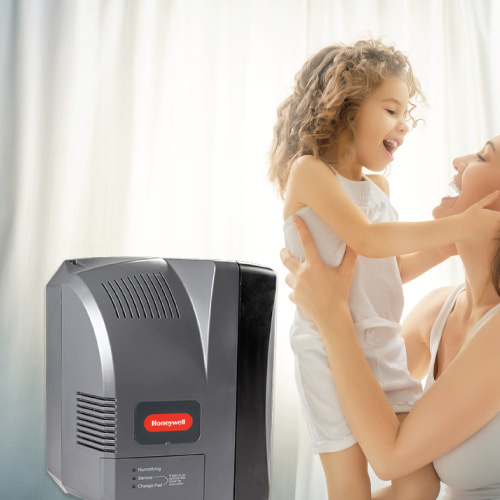 Breathe easy knowing your indoor air quality has been checked by a professional. We offer free air quality assessments and some of the best equipment to ensure the quality of your home's air.
131 reviews on
We had a good experience with Air Quality Dunrite. They were able to offer a good replacement unit for our AC at a better price than others I had contacted. Thank you for the fast and professional service.
Visnja Annibale
2021-06-01
This company has been in our family for years. Thank you Marcello for your expertise and knowledge. You were able to acquire and have my mom's A/C installed on time and by professional techs who were very pleasant. . I highly recommend your team to anyone looking for an A/C or furnace. Thank you for your time and patience. We will definitely recommend you to our family and friends.
Marilyn Patricia Johncilla
2021-03-03
Air Quality Dunrite was highly recommended and they proved their worth and reliability. They efficiently and on a timely basis installed or I should say change over my electric baseboard heating to a highly efficient gas furnace and central AC. I thought that the installation of ducts would create a mess and a lot of ceiling and wall damage in my house. Was I disappointed. Vacuuming was constantly done during the project and the laying of floor runners/mats protected my hardwood flooring. I was amazed by the cleanliness and carefulness the workers took in my home. Pricewise I was satisfied and I highly recommend them. All workers wore their PPE during the completion of the Job.
Recently had a new furnace and Hepa filter installed. The installation was flawless, neat and clean and on time as scheduled. I would highly recommend AC Dunrite for all your heating and cool needs.
William Turner
2021-01-16
Very pleasant experience dealing with this company. Our furnace quit recently and when they diagnosed the problem we determined that it did not make much sense to pay for a very expensive repair to an out of warranty 10 year old furnace. They provided a couple of small heaters to keep us from freezing over the weekend until we could arrange for the new furnace install. The technicians were great and after arriving early in the morning we were back up and running within a few hours. A special thanks to the General Manager Marcello Patricca who went out of his way to give us the best possible price and quick scheduling of the job..much appreciated. I highly recommend this company for your home heating or cooling requirements.
Amazing customer service and quality hvac repair services from Marcello and the team!
Breathe Easy With One of Our Customized Protection Plans
For a Limited Time.
Regular maintenance is important for anything with mechanical components and your HVAC system is no different. Without proper air conditioner and furnace maintenance, you risk complicated and costly repairs and a shortened lifespan.