Conventional Hot Water Tank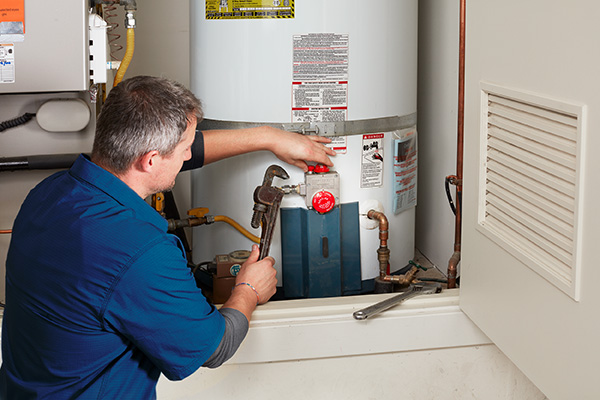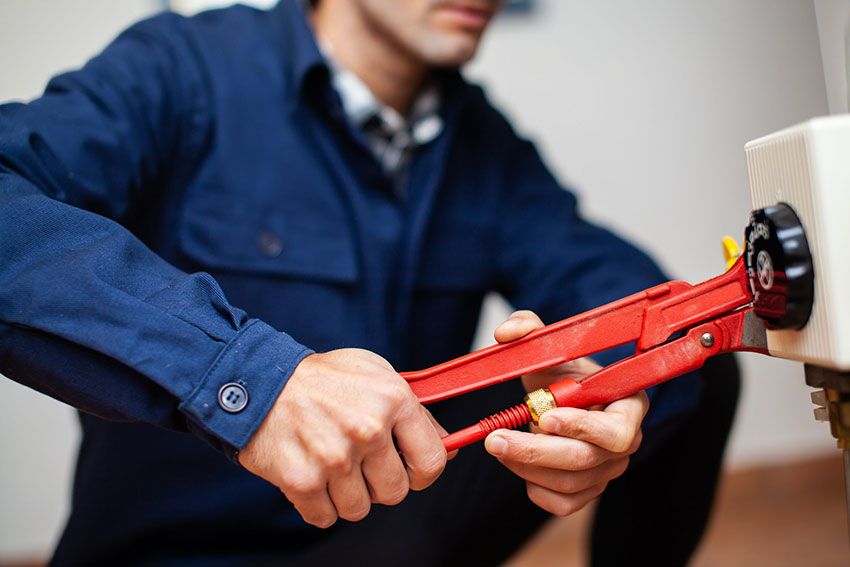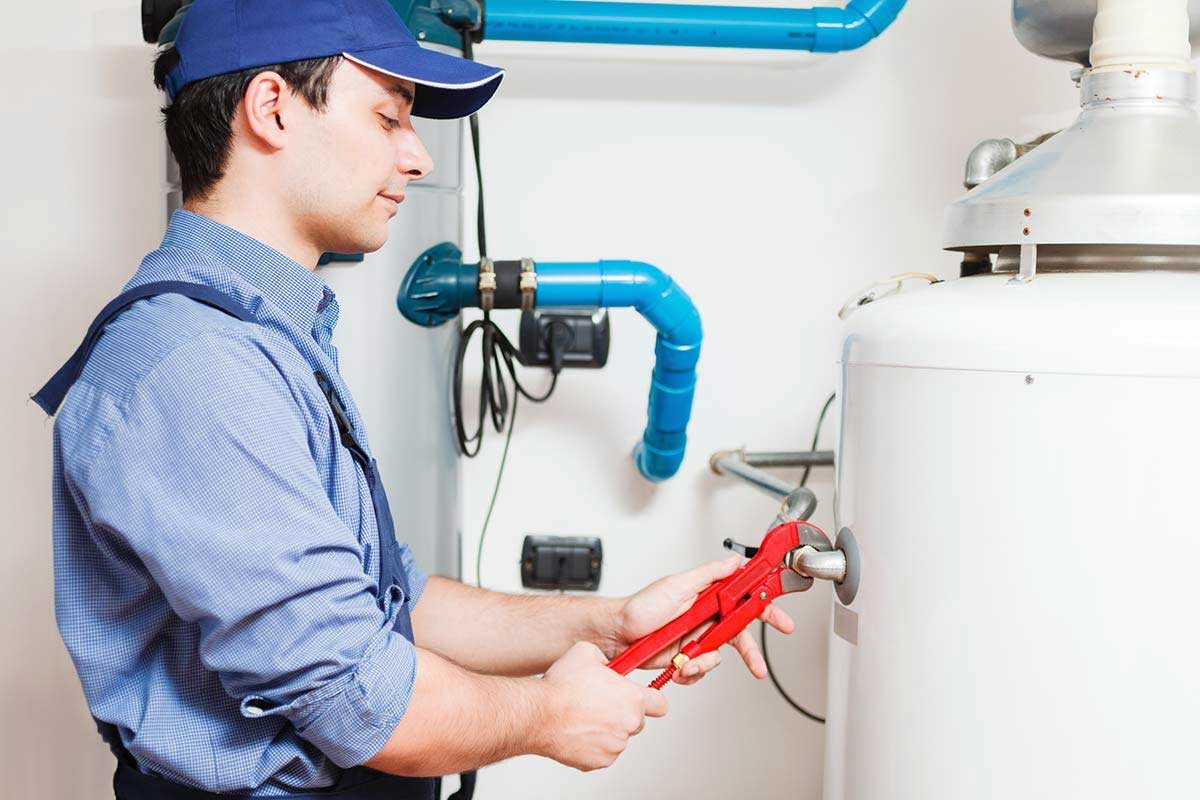 Is a Traditional Hot Water Tank The Right Choice For You?
If these conditions apply to you, you may want to consider a conventional hot water tank instead of a tankless model:
You tend to be home during the day, using hot water. With a conventional tank, you pay to heat the water 24/7.
You are planning to sell your home in the near future (and therefore won't reap the rewards from the energy savings a tankless will provide).
You are on a very tight budget. Conventional hot water tanks are cheaper than tankless models, and installation is cheaper as well.
There aren't a lot of people sharing your home.
If you have a large family or are away from home a lot, a tankless water heater will provide energy savings for you.
If a hot water tank is the right option for you, we have a package you'll love:
One-of-a-kind air/fuel shut-off device offers double protection.
Available as power vented or atmospheric.
Maintenance free – no filter to clean.
Standard replacement parts.
Self-cleaning EverKleen™ patented system fights sediment build-up.
Energy efficient – reduces fuel costs.
Provides more hot water.
Easy to light: no matches required.
Longer life than most conventional hot water tanks.
Patented magnesium anode rod design protects the tank from rust.
Meets or exceeds NRCan requirements.
Warranty: 8 year tank, 8 year parts, 1 year labour.
For some people a traditional hot water tank makes more sense, and you can still get more hot water at a lower cost.
Protection Plans
Keep your system's at optimal energy efficiency