Breathe Fresh, Clean Air All Year Round.
The average person spends over 90% of their time indoors and the Canada Mortgage and Housing Corporation estimates that indoor air quality can be up to 110% worse than outdoor air. This poor indoor air quality often increases or irritates asthma and respiratory conditions.
Breathe deeply. Go ahead, give it a try right now. If your air is stuffy or stale, you're not getting the most out of your home experience. Indoor air quality is something we often ignore because it's invisible, but if you're not getting that first-day-of spring freshness when you breathe, your home's air quality could be improved.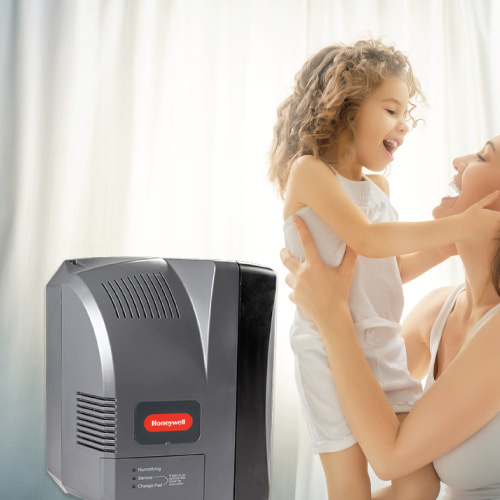 Air Filtration and Purifier Systems
Allergies, tobacco smoke and VOCs can ruin your day. Why suffer when you can have a system that works way better than anything you can buy in a hardware store?

Duct Cleaning
Our professional duct cleaners will remove dust and debris providing cleaner, safer air in your home. Choose from three different duct cleaning packages

Humidifiers Sales, Service and Repair
If you get constant sore throats and colds in winter, a humidifier can really help. They also protect your hardwood floors and furnishings from dry winter air.
We Cover All Your Needs
Breathe Easy. Your search for a Toronto HVAC company you can trust is over. Air Quality Dunrite has been providing excellent furnace repairs in Toronto, air conditioning and air quality services to the greater Toronto area for over twenty years. We make sure your will be a lifetime customer by guaranteeing your 100% complete satisfaction on all of our work.
Schedule Appointment Now & Get Free Estimate​