Air Quality Dunrite is the Go-to for Emergency Furnace Repair Service in Vaughan!
For expert 24/7 emergency furnace repair, give us a call. We've been in business since 1989. You can trust our skilled and experienced technicians to get the job done right.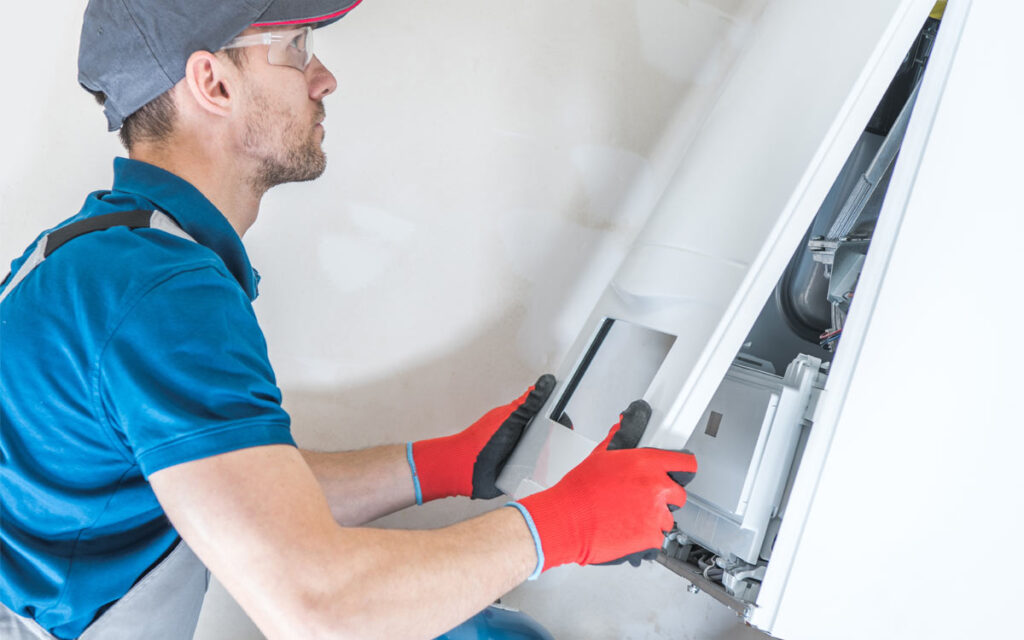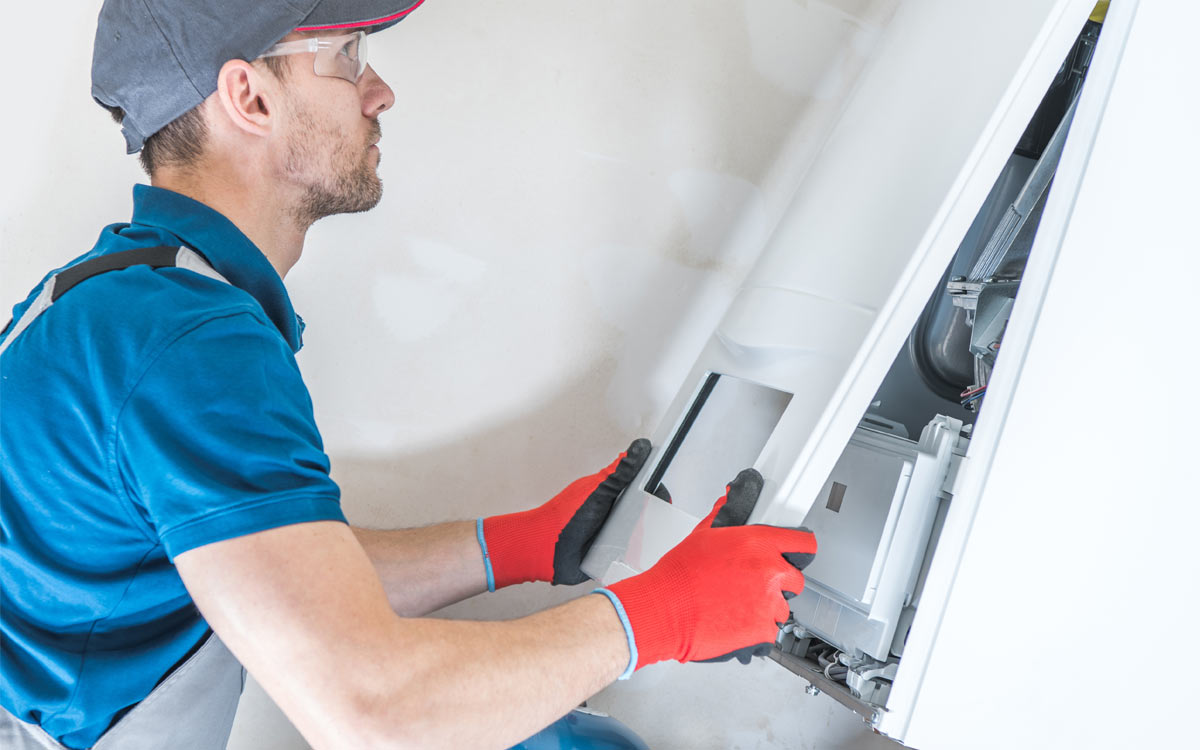 Your furnace is an essential part of your home, especially in the cold winter months. If you want to preserve the comfort of your home, a faulty furnace can be problematic. This is where we, as your HVAC contractor, come in. We make your home comfortable and warm again!
We have flat-rate pricing and don't charge by the hour — there will never be an extra fee! We offer a 100% satisfaction guarantee — we fix it right the first time!
We are a professional HVAC service provider catering to all your heating and air conditioning needs. We are at your service 24 hours a day, 7 days a week. If you need air conditioning and furnace repair, you know who to call. Dial (416) 342-1939.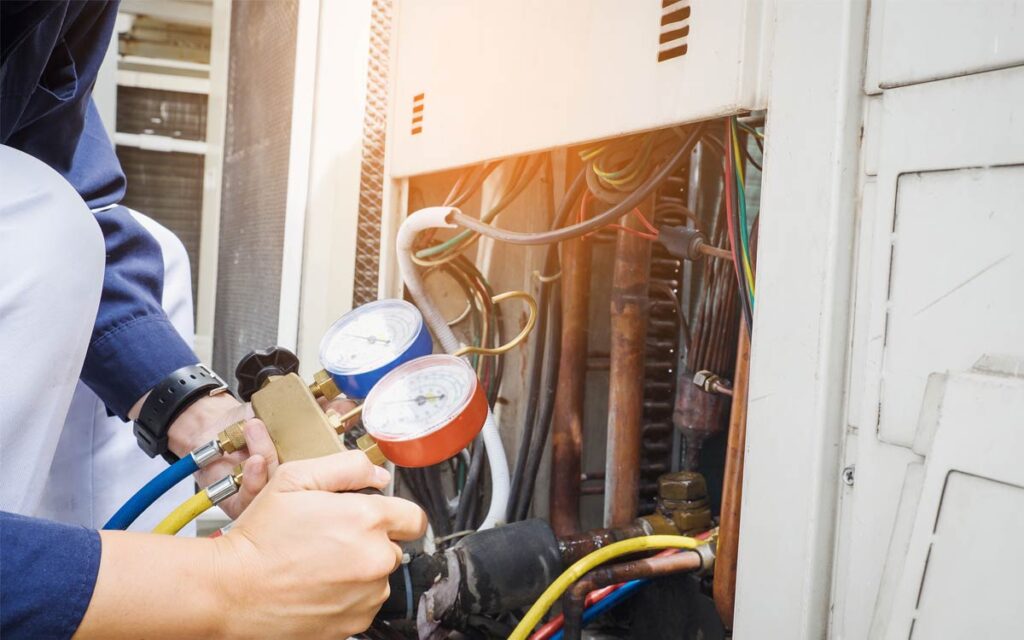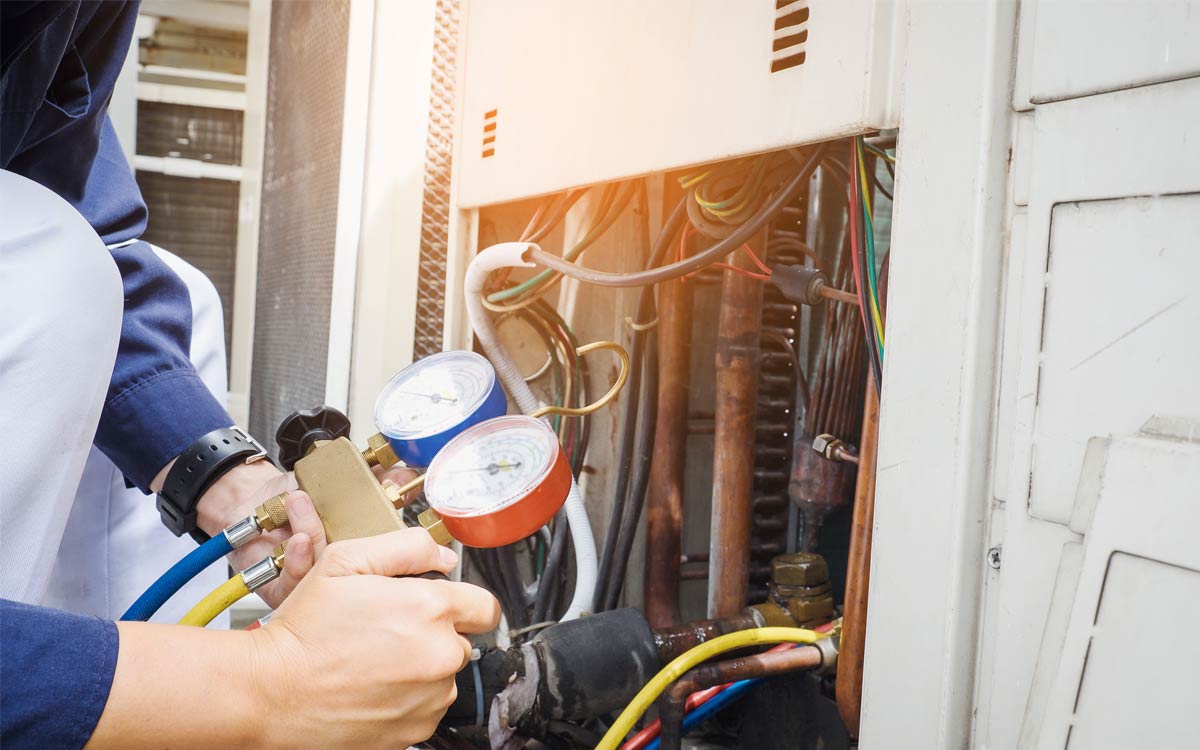 Schedule Appointment Now & Get Free Estimate​