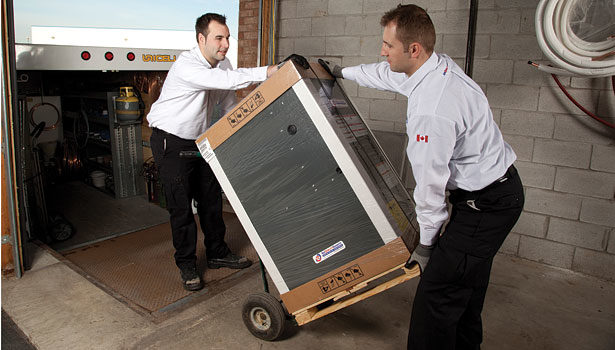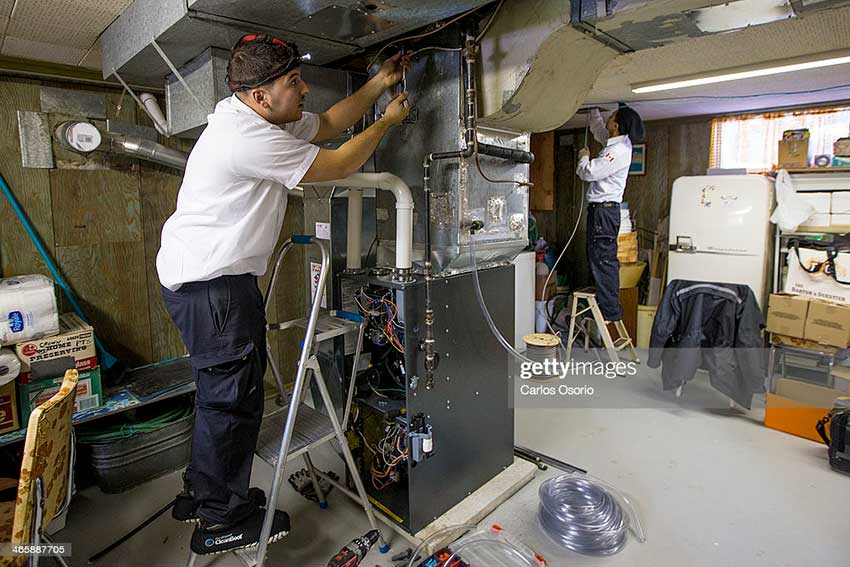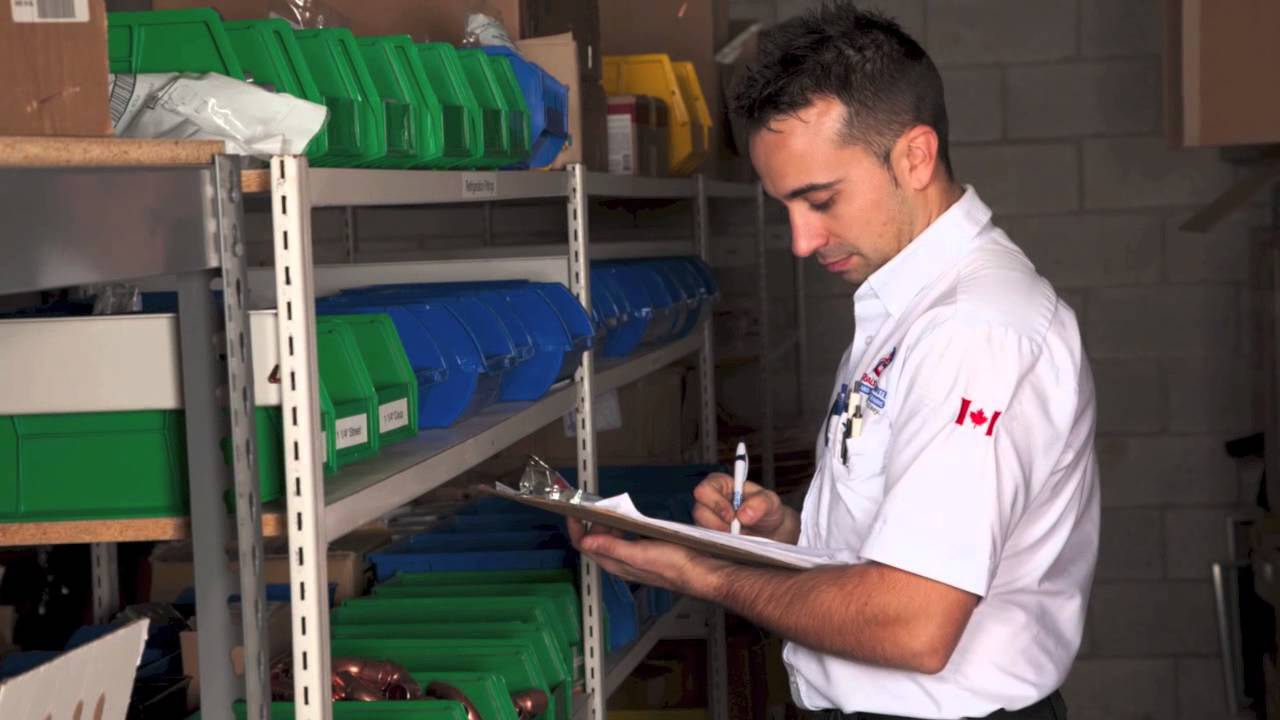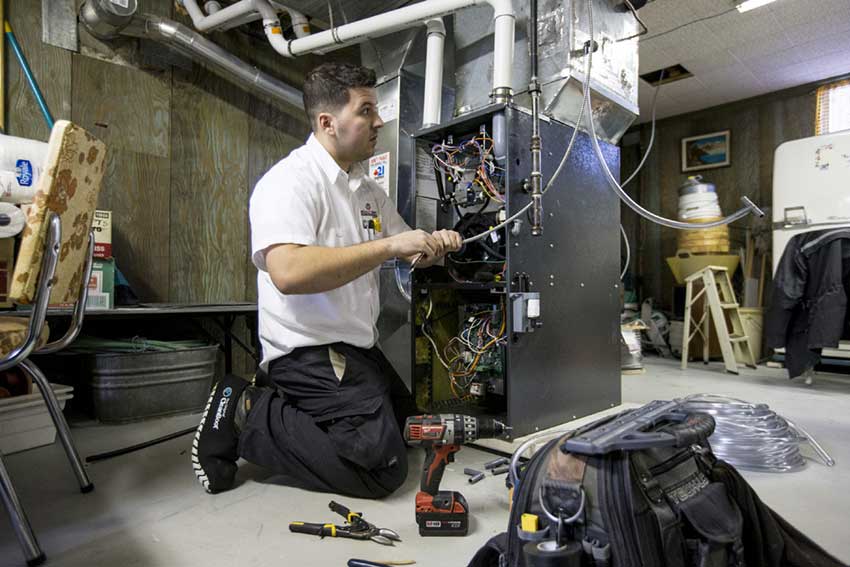 New Furnace Replacement to Help You Stay Warm
It all starts when one of our experts visits your home, learns about your needs and makes a recommendation. It's free and there's no obligation to buy. You'll have plenty of time to review the information and make a decision. Our friendly, professional technicians will arrive on time, make sure your home is protected, and then will install your new furnace according to factory specifications (this ensures best and longest performance). We'll even clean up after ourselves before leaving your home.
Why It's Important to Get the Right Furnace
Your home is one of a kind. It has a square footage, an insulation level (and flaws), size and number and quality of windows, and sun exposure. It also has variations in heat and humidity in different areas of your home. This means your furnace has to be the right size and power for your home. A furnace that's to small just won't keep your house warm on those cold winter nights. Getting a furnace that's too large sounds like a good idea, but a furnace that's too big will be constantly turning on and off, which means it wears out sooner and creates wider temperature swings.
Get Help From the Experts at Air Quality Dunrite
Your family is one of a kind. The number of people living in the home, how old they are, how much time they spend in the home, and their heating preferences all make a difference. Some people are sensitive to noise or find temperature variations irritating. Families will also have different financial priorities: some may be on a tight budget, which means low up-front cost is top priority. Others may know they're staying in their home long-term, which can make energy efficiency savings a priority.
It all adds up to this: one size does not fit all.

Financing Options. No matter your financial situation, we want to make sure you can keep your home comfortable. Air Quality Dunrite has partnered with leading financial institutions to provide affordable financing options with low monthly payments.
Why try and figure it all out yourself? One of our team will visit your home, learn all the details, and then recommend the right system for you. It's free and there's no obligation to buy.
You'll also have plenty of time to review the information and make a decision.
Protection Plans
Keep your system's at optimal energy efficiency