Water Solutions for your home.
Get endless hot water – and you'll spend less every month to do it.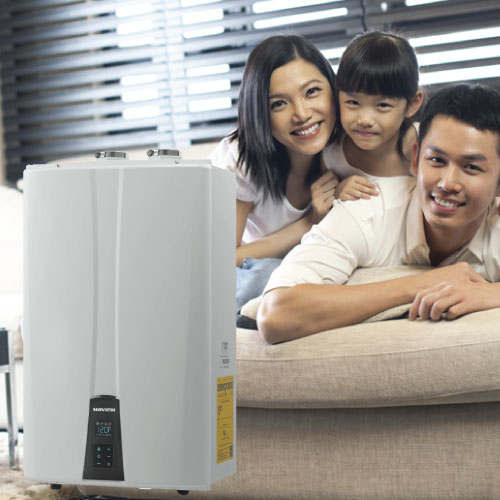 Tankless water heaters only heat water when you turn on the tap – they don't waste energy heating water while you're asleep or at work.
Periodic water heater maintenance can significantly extend your water heater's life and minimize loss of efficiency. Proper installation will also optimize its energy efficiency.
Many high efficiency tankless water heater installations qualify for great rebates.
Schedule Appointment Now & Get Free Estimate​